Passionate
About Taste
Since 1997, it has been our sole focus to produce the finest Chutneys, Preserves, Marmalades and flavours to excite tastebuds everywhere.
All our products are hand cooked in small batches, using only the best ingredients and following traditional recipes. By choosing The Cherry Tree you help us continue to preserve our heritage.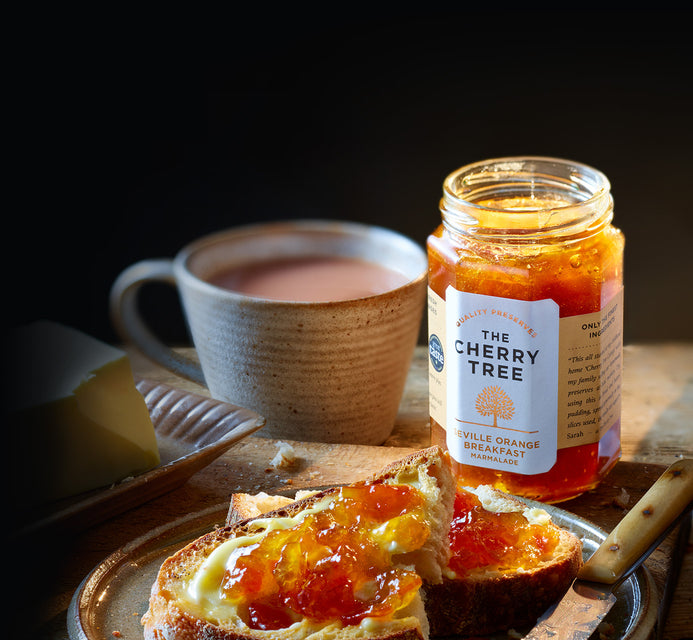 Taste

We care deeply for the great tastes we create.

We never cut corners, we never compromise and we never let a batch leave until we know it's going to make us proud, and our customers happy.

Passion

We're driven to create flavours that jump from the jar.

Our aim is to create flavour combinations so exceptionally unique and memorable, they'll have you licking the spoon and coming back for more, time and time again…

Quality

To guarantee great flavour, every hand-stirred batch is tasted by our master chutney and preserve makers. If it doesn't blow us away, it will never reach your table. With over 70 years of combined experience, trained by a fourth generation master preserve maker, we blend traditional methods with contemporary flavours to create a truly unique taste experience.

Innovation

We are proud of what we make, but if our customers don't love it, then we've failed. That's why we're constantly on the road listening to our customers. Thousands and thousands of people at events, shops and markets nationwide all telling us what they think. If they're not happy, we're not happy, and we'll keep striving for perfection as long as there's fruit on the tree and veg in the ground.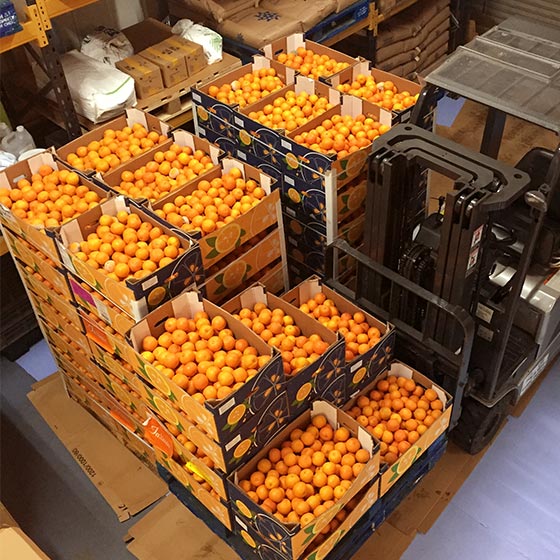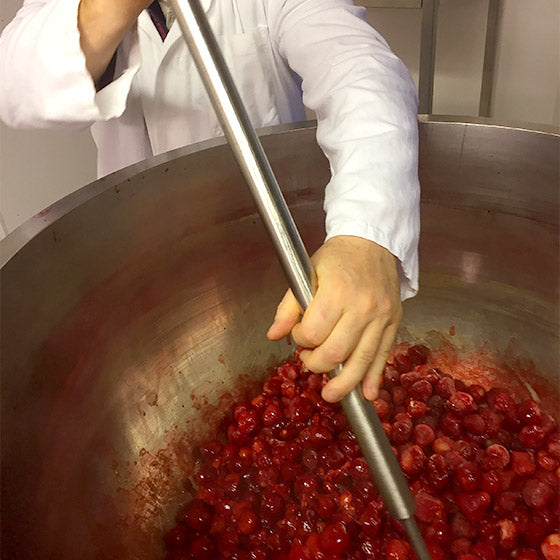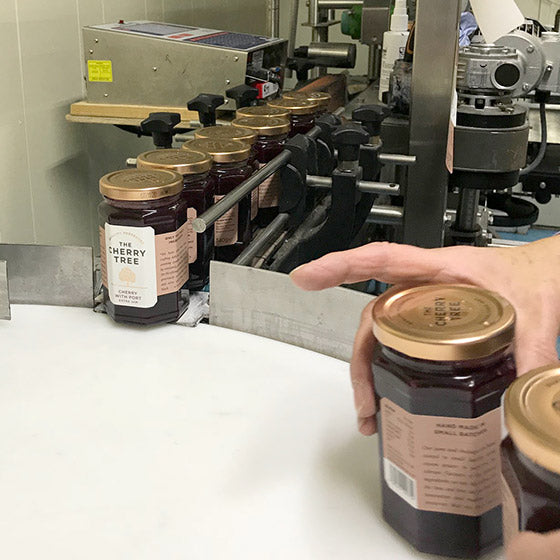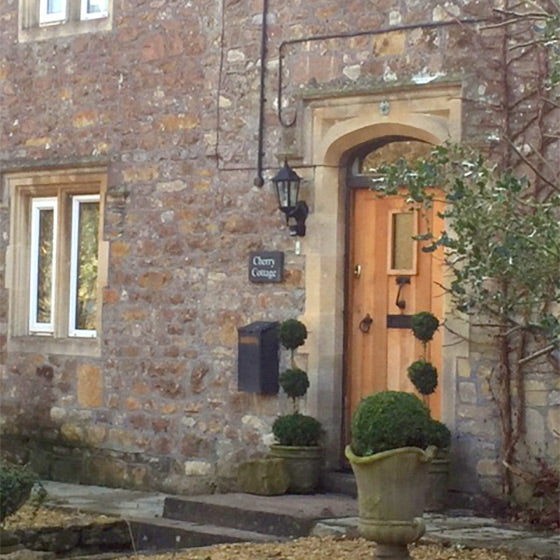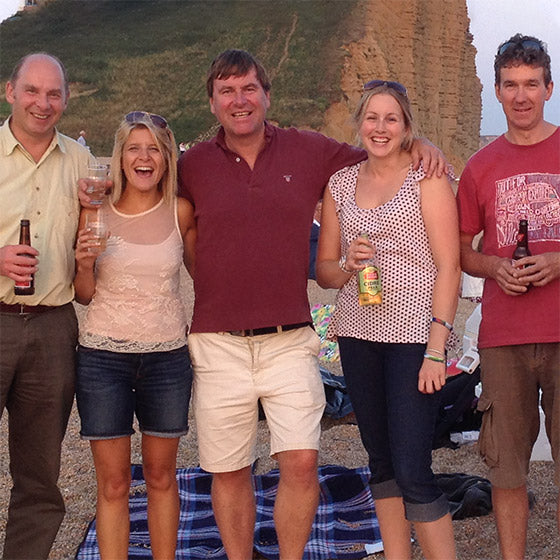 2500+

Days Spent at Events

500+

Independent Retailers

250000+

Happy Customers Each Year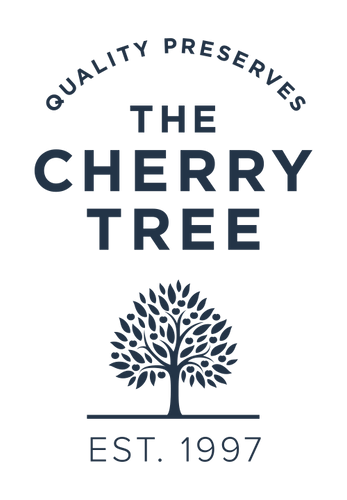 Better, Year After Year
Our master-chutney and preserve maker Gavin has spent the last 30 years striving for truly innovative flavours and the absolute best taste possible.
Having learnt his trade under a fourth generation guru of all things preserved, stirred and delicious, Gavin has gone on to make his own mark. Most notably in creating the Supreme Champion product at the Great Taste Awards, the highest accolade possible in the 'food industry's Oscars'. With more than 200 Great Taste and Taste of the West awards to his name, 50 of these coming in the last four years alone, it's clear that his passion for taste puts as many smiles on the judges faces, as it does on those of our wonderful customers every day.
Don't just take our word for it…
With more than 100 Great Taste and Taste of the West award winners in our range it's clear that our passion for taste puts as many smiles on judges as it does on those of our wonderful customers every day.
Our Award-Winners