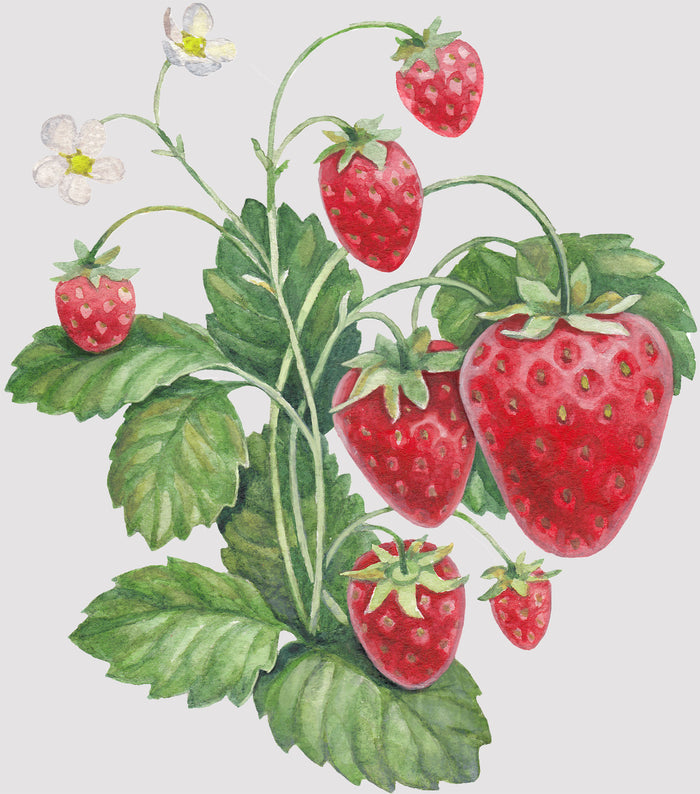 Our partnership with RBG Kew is founded on the shared values of protecting biodiversity, pollinators and reforestation projects, that are so critical for our planet to thrive for future generations.
Profits from RBG Kew support their vital work to protect plants and fungi.
Handmade in small, stirrable batches, every one tasted and approved.
Crafted using the finest natural ingredients.
Steam-cooked quickly, perfectly preserving the vibrant flavours, colours and textures.