Into The Blue


Fine Foods Gift Box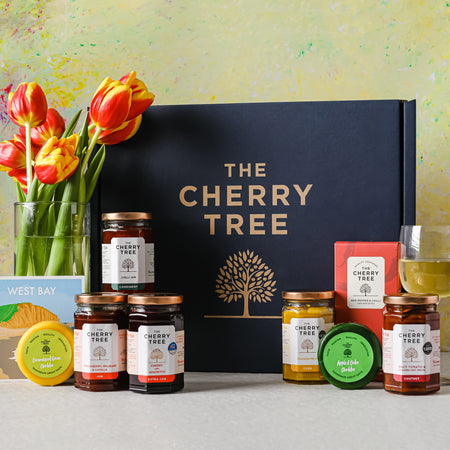 Photo for illustration. See description.
Discount shown at checkout (not basket).
Free Delivery on orders over £33.
Offer Contents
The Fine Foods Gift Box contains:

Handwritten Gift Card with message of your choice
Please see linked product pages for nutritional information (weights may differ).
Please note this is a perishable item.
We reserve the right to substitute unavailable products. If necessary we will try to select the closest alternative.